10 Great Places for TakeOut in Downtown LA – Part 1.

9. Faith & Flower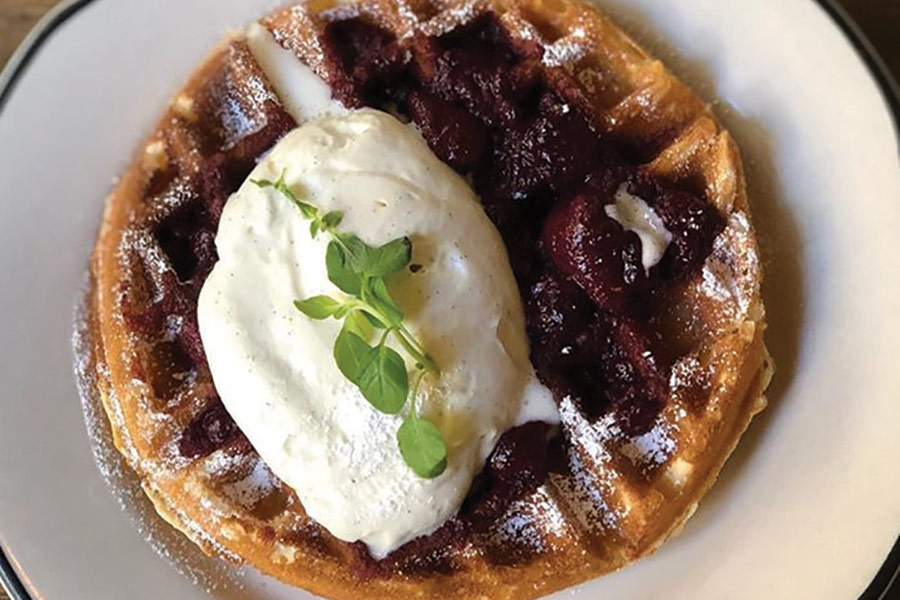 Faith and Flower reminds us of everything we love about DTLA in so many ways. It's incredible ability to draw us in and keep us coming back; that memorable moment you can't help but recount and relive.
At F&F, the ceremony begins with the choir of crystal chalices filled with mimosas and moves onto a sermon of Chef Michael Hung's scrumptious plates.
Open for takeout and delivery, pass the plate of Porcini Mushroom Ravioli with Summer Squash. Then usher in an order of their Cast Iron Roasted Petite NY Steak with slow-cooked wax beans, confit cherry tomatoes, and mushroom Fondue. Your tastebuds will think they found the holy grail.
Downtown Weekly baptized our team with F&F to go cocktails and we've been on the straight and narrow ever since. #highlyrecommended www.faithandflowerla.com