Downtown Appetite: 2o2o The Year In Food
December 2020
Tis' The Season Of Giving:
In the world of food, artisan treats including Keyks and Calajo Catering found online and on Sundays in the Filled Market pop-up on 7th in the Manila District make for the year's best stocking stuffers. Other artisan pop-up gifts are found at Grand Central Market, Downtown's oldest and most iconic food court.
Last year DTLA spent the days immediately after Thanksgiving constructing giant Christmas trees, nutcrackers and thousands of LED lights. Each District celebrated with family, holiday shopping and food. The restaurants filled nicely and reservations kept getting harder to make closer to the New Year.
This year, restaurant owners would find themselves in a fight for their very survival, banding together to contest the latest shutdowns after seeing the effects that had brought an untimely end to their restaurant counterparts.
Worn thin from a year of over expenditures, false hopes and from toggling back in forth at a moment's notice, restaurants vowed to fight back and demand evidence to support the newest outdoor County and Statewide orders.
While a judge ruled the County had no solid evidence that outdoor dining was responsible for the rise in Covid cases, the state ban on indoor and outdoor seating remains.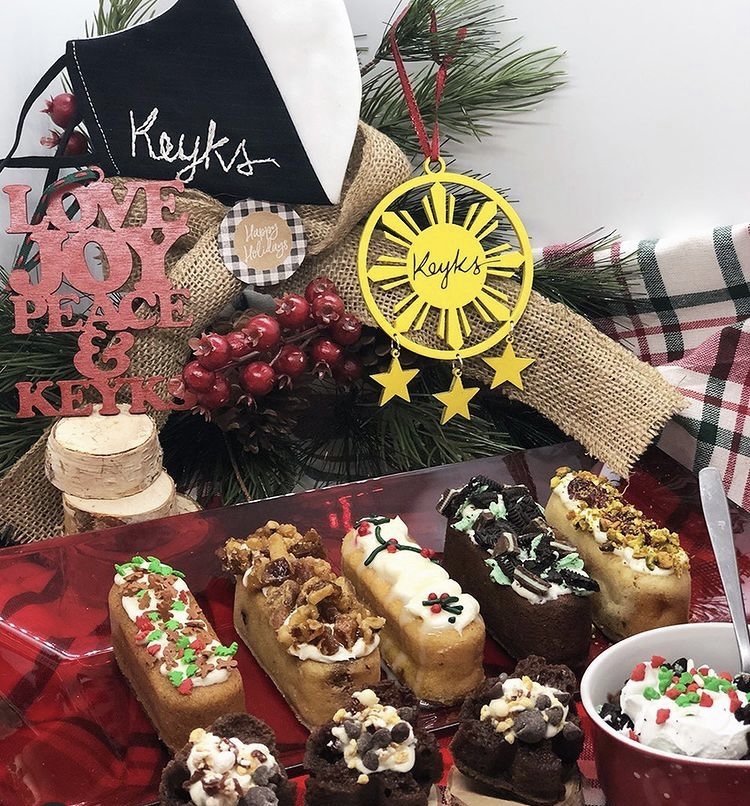 Only time will tell what will happen next. Last we checked the New TakeOut World TakeOut Order was heading into 2021.
As the year comes to an end, DTLA is most grateful for our local restaurants who managed to roll with the punches in 2020.
We pledge to order direct online, and celebrate with you by supporting your businesses in every way we know how.
Thank you and hang in there!