Downtown Appetite: 2o2o The Year In Food
May 2020

Downtown LA is now a ghost town. The city sounds of horns blasting, music, and intoxicated elation have all gone silent. Yet, if you listen closely, you can still hear the electric currents that light up the "Open" signs at some of our remaining restaurants.
For these businesses, the city mandates strict Covid procedures with even stricter fines. People are safer at home, but people are hungry at home too and do their best to support local dining but eating out is just not the same.
Left with massive amounts of perishable items on their shelves and in their freezers, a few restaurants including Burrow (Fable), Barcito, and Le Grand turn into mini grocery outlets offering wine, bread, meats and cheeses in a desperate attempt to limit waste and save us the 40-minute wait takes to get inside our major grocery stores.
Most restaurant employees have been laid off and kitchens are down to bare-bone necessities. It's around this time, restaurants are giving the okay to reopen indoor dining with a new list of guidelines alongside a shopping list for thousands of dollars in sanitary supplies, PPE and training stipends.
Masked chefs and staffers greet customers from afar. Tables are set 6ft apart. Each table must be wiped down with disinfectant after each use. Capacity limits are set and somehow it becomes entirely impossible to fill your own to-go cup.
Even worse news; for restaurants who would expect a boost from Easter and Cinco De Mayo festivities would see no extra profits.
The better news…
Restaurant-bars that once served tables laden with gourmet dishes are now allowed to add legalized to-go cocktails to their menus to help ease the community's frustrations.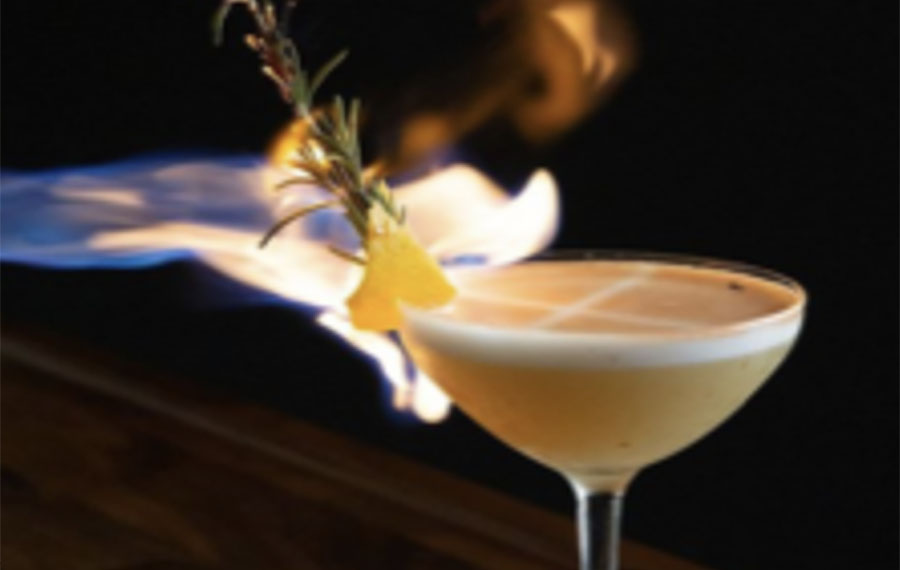 Yet, just when we thought things couldn't get any worse, protests erupt worldwide over the killing of George Floyd.