Gone for Good – 21 Great Places That Couldn't Survive COVID 19
10. Just about every bar, inside dining restaurant, dance floor, and theater house… yup, you guessed it…still on a respirator.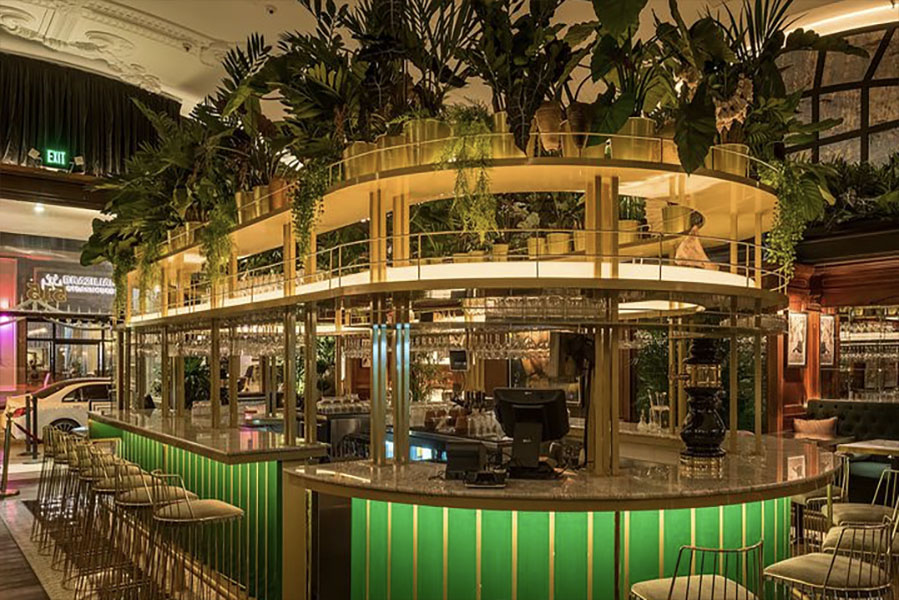 Just when you thought it was safe to go out
The light at the end of the tunnel seemed to dim and fade away as three weeks of Grand ReOpenings coincided with spiking cases of Corona Virus. Governor Newsom once again pulled the plug on aspiring restaurants, Salons, gyms, theaters and bars already hit hard by the pandemic.
Gone for Good was the time and money; (i.e. food, supplies and preparing to provide social distancing protocols given by The Health Department mandates), yet DTLA has still managed to hang on after facing the realization of having to ride this one out much longer than we had hoped.
For restaurant bars set up to serve food on an outside patio while taking advantage of the lenient cocktail take out options, the fight for survival rages on in the age of COVID 19.