Gone for Good – 21 Great Places That Couldn't Survive COVID 19
It is with no great pleasure that Downtown Weekly reports on the effects COVID 19 has had on our City. What may have been an opportunity for many to simply enjoy our hospitality scene, for us, is the uncertainty of a future without our neighbors, clients, friends and fellow entrepreneurs, who similar to us, have worked their fingers to the bone and devoted their lives to promoting a healthier and more vibrant Downtown LA.
While our Gone For Good series does produce eerily high spikes in our ratings versus the feel good stories we've published in the past, Downtown Weekly sends only well wishes, encouragement and high hopes for our fellow business owners and their success wherever their new paths may lead. Here regrettably, once again, are 10 Great Places in DTLA that are Gone For Good.
11. Say Goodbye to the Pizza Pie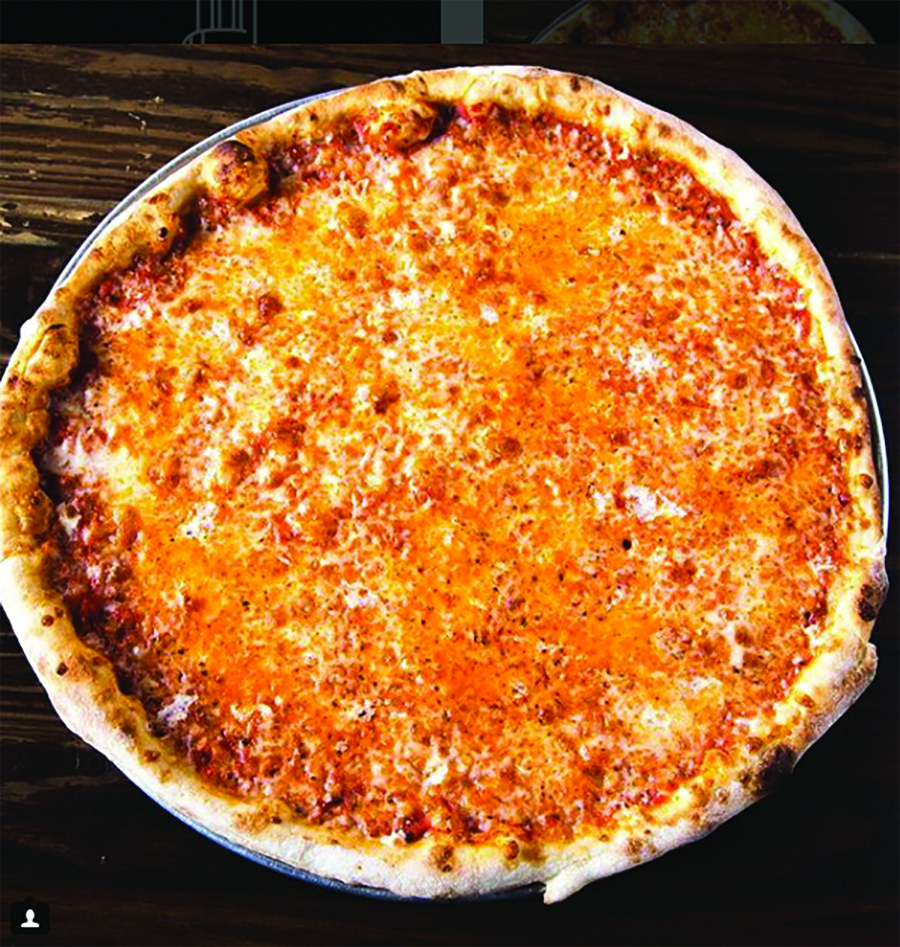 Late July saw the closing of Lupetti's Pizza, an Arts District pie which came with extra toppings of artisan cuts and sides of eclectic beer and wine choices. The freshly made naturally-lit pizza parlor was growing its fan base organically and it seemed to have everything it needed to become one of Downtown's favorite hotspots; from a location just off Alameda and 4th to its hip boutique bar annex "In Sheep's Clothing" that hosted guests in their jazzy speakeasy type listening lounge, open only to those with reservations.
Now, the music has stopped, the oven has gone cold, with both websites and social media pages have been shut down. Not even the crust is left to remind us of how much we enjoyed their trendy spot loaded with potential.