Gone for Good – 21 Great Places That Couldn't Survive COVID 19
16. Lights Out at Kasih

The gigantic doors have shuttered at Kasih in Little Tokyo, another restaurant that closed during COVID without saying a word to the public.
Kasih neighbors and happy hour enthusiasts are suffering in that same silence, wondering when they will be able to enjoy the exotic flavors of Indonesia brought to the District by Kasih chef Zachary Hamel.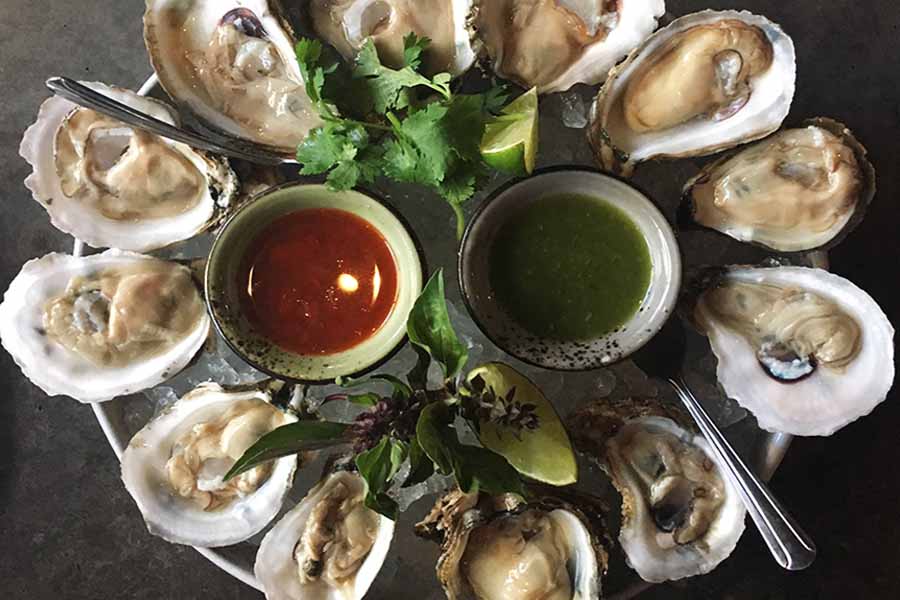 Kasih made Downtown Weekly's list of 10 Great Places for Oysters in 2019, and of course highly noted by other local publications for sharing the diversity when it came to cuisine from the South Pacific.

Kasih also had one of the town's favorite smart light interiors that could change the mood of the room with each hanging lantern.https://www.youtube.com/embed/HChiCI6mjjk?feature=oembed