Gone for Good – 21 Great Places That Couldn't Survive COVID 19
17. Spread is Dead?
Spread Mediterranean in the Old Bank District got off to a slow start when it opened back in 2015 but held its ground as a top option for city workers during lunch thanks to its location on 4th and Main, just south of the Civic Center.
Being surrounded by some very tasty competitors and most recently another Medi restaurant just catty-corner kept Spread with its list of decent food and drink options on its toes. Most know if it hadn't been for COVID shutting offices down, Spread would most likely still be serving the town's favorite hummus.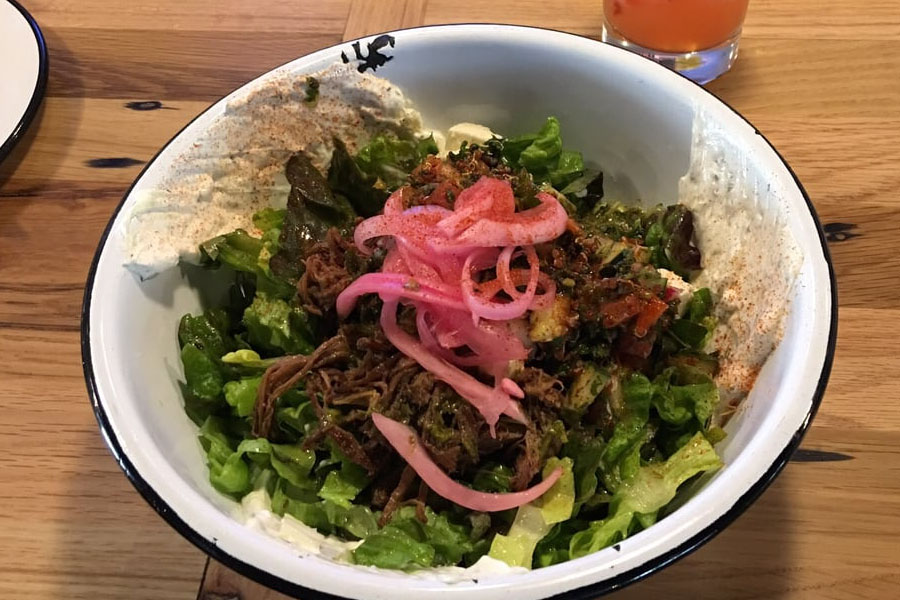 However, with the steady lunch flow of customers being replaced by a steady flow of BLM protestors, like so many others caught between COVID and the protest, Spread has now closed.