Gone for Good – 21 Great Places That Couldn't Survive COVID 19
18. Is Main Street Cursed?

Main Street from Olvera Street seems to be taking the worse hits with DTLAs most adored restaurants closing at one time or another over the past 5 years. In addition to the rapid pace now because of the pandemic, this list includes Pete's, Pussy & Pooch, Spread, The Cecil, the Artisan House, Dr. J's, and most recently Baco Mercat all boasted as the top as community favorites.
It's starting to feel more like a curse along with COVID lingering above us. Even the future of Terroni's is hanging in the balance.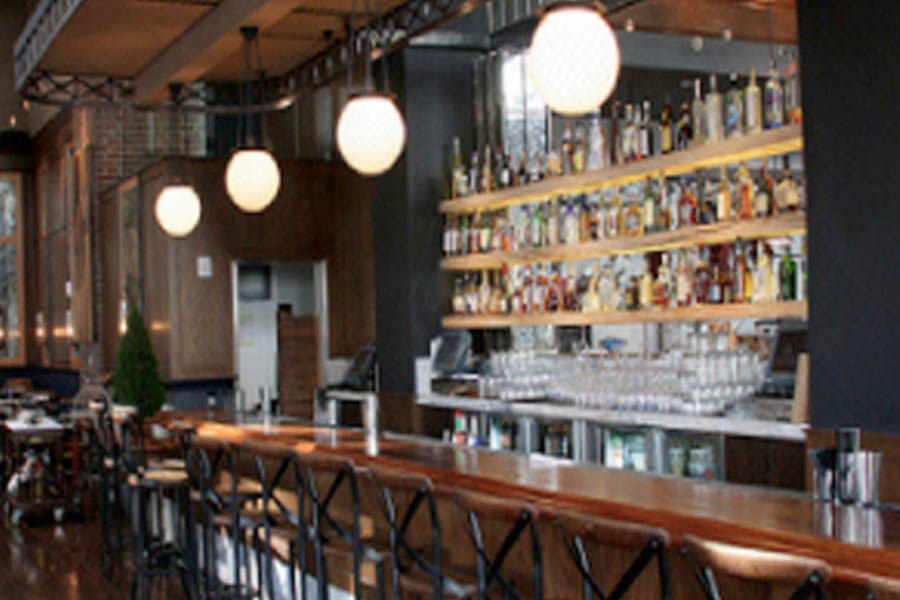 Perhaps having a building that shares a bit of Spring Street may give some protection against the forces that be but at this point, there's just no telling. And now news of Preux and Proper's closing may suggest the street needs an exorcist.