Gone for Good – 21 Great Places That Couldn't Survive COVID 19
19. Wait..what? Did we just say Preux and Proper? This can't be right?
P&P was the epitome of good times, great drinks, live music, and community get-togethers with two levels of dining, and a full bar complete with spiked slushies. The brick laden historic location fit an outdoor patio welcoming all at the intersection to the Historic Core at Spring and Main.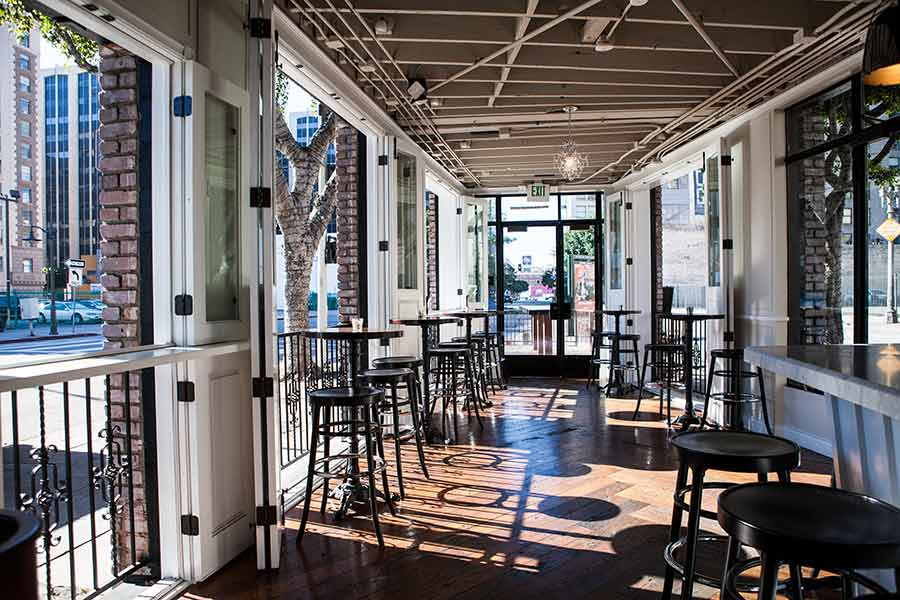 Partners Josh Kopel, Chef Sammy Monsour and Drink Tempress Cassidy Wiggins told a story of a restaurant once struggling only later having to switch to "reservation required" status as they grew in popularity thanks to their innovative Southern-style menu and Juju magical cocktails could easily carry DTLA away to the Bayou.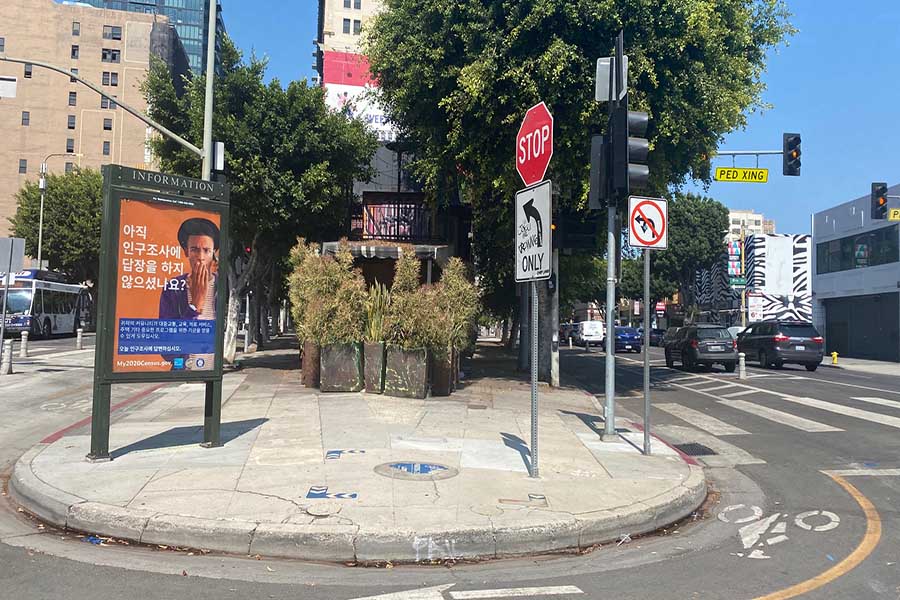 Gone are their southern inventions and buttery diddies, spiced right seafood, choice cuts and chicken sandwiches and by golly that just ain't right. No doubt, the team will bounce back sometime in the unseeable future but for now please enjoy Josh Kopel's informative PODCAST,Full Comp, featuring the top chefs and their expert advice on how to deal with these tumultuous times.