Gone for Good – 21 Great Places That Couldn't Survive COVID 19
5. Giver of Historic Fruit – Plum Tree Inn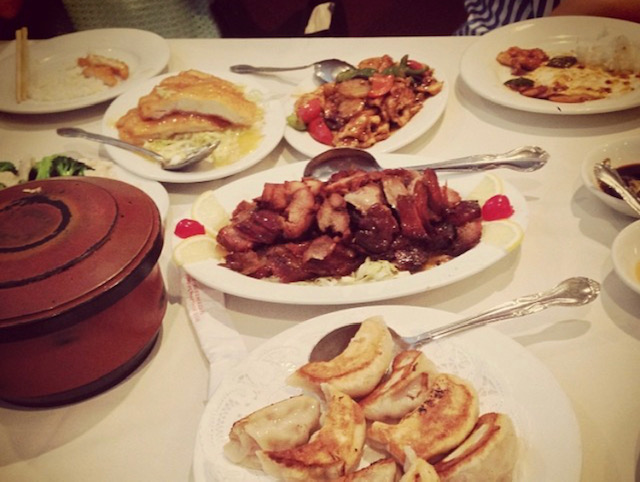 There's something a little extra sad about having to witness a family run business lasting over 40 years shut down due to the trying times. Such is the case with Chinatown's Legendary Historic Plum Tree Inn.
Owners expressed early this month how incredibly grateful they were to have been part of so many of your wonderful memories and bid us all farewell for the time being.
Plum Tree Inn had mastered the trappings of a traditional Chinese Food Restaurant, holding firm to the brand's nostalgia and giving the diner the experience of how a classic Chinese Restaurant once existed.