Gone for Good – 21 Great Places That Couldn't Survive COVID 19
6. Bittersweet Farewell from Bon Temps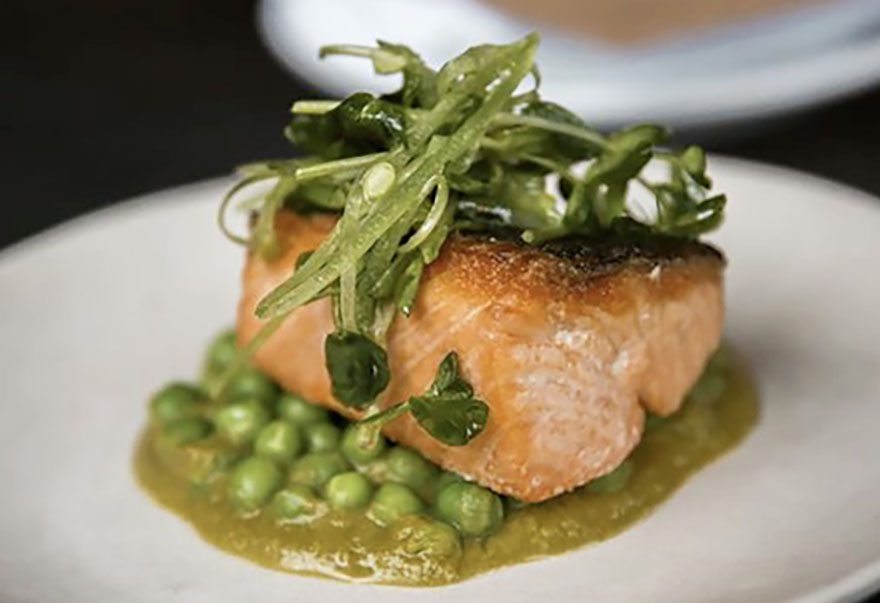 What's going on at 7th and Sante Fe? First, the Firehouse Hotel closes without notice then it's adjacent fine dining getaway, Bon Temps?
One minute we're eating Chef Lincoln Carson's Steak Frites with maitre d'hotel butter alongside housemade Cacio e Pepe and the next week, we're reading Bon Temp's last words.
"TO OUR BON TEMPS FRIENDS AND FAMILY, Due to the situation surrounding the Covid-19 crisis, we have made the difficult decision to close our restaurant permanently. Thank you for the support this past year. We were pleased to have taken care of you in the Arts District".
The countdown to support Bon Temps is coming to an end, we now have about 4 more hours left to enjoy. Bittersweet just like their beloved handmade desserts. https://bontemps.com